HVAC Maintenance Plan In Olney, Laytonsville, Damascus, MD, and Surrounding Areas
Service Agreements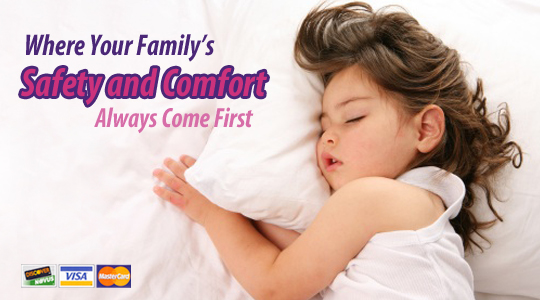 AIR-CONDITIONING AND HEATING SERVICE AGREEMENTS
When it comes to keeping your home or office heating and cooling systems running at peak efficiency nothing saves time and money like an ADI Heating & Air Service Agreement. Our Service Agreements provide you with routine maintenance of your equipment to not only promote lower overall operating costs but to ensure your year-round comfort as well. Providing you with no cost for the labor!
Here's How It Works:
We offer two types of residential service agreements for a single-system home. A single system home is defined as one single AC Unit and one single Heating Unit. For those of you with multiple units, a 20% discount applies to the second.
Service Agreement Benefits Include:
Reduction of Your Overall Fuel Bills: By cleaning and calibrating your equipment on a regular basis, the use of energy will be maximized, therefore keeping your fuel bills to a minimum.
Prolonged Life For Your Equipment: Routine scheduled maintenance helps to keep your heating and cooling equipment running in top operating condition. This not only prolongs its life but results in savings for you by lowering your annual cost for the equipment.
Maximizes Safety: Routine maintenance assures the safe operation of your equipment at the mechanical level, but even more importantly, it provides a safe, reliable, and comfortable living environment for your family.
Our Service Agreements Include:
Annual Cleaning and Check of Your Equipment
Discounts Ranging From 10% OFF To Full Parts Replacement At No Cost Depending on Plan.
Priority Emergency Service
Automatic Scheduling of Your Seasonal Appointments – No Need To Remember, We Call You!
Peace of Mind
Free Labor
To view our complete service agreement plans and pricing feel free to download full details here:
Downloadable Service Agreement
For further information or to arrange service, please give us a call at (301) 774-4200 or contact us here online.